We Need Your Help!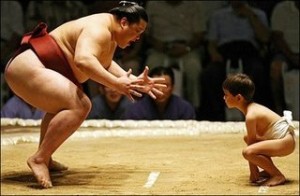 CUSD and their bond salesmen are outspending us 200 to 1.
We are the underdog . . . David . . . being pushed around by a well-funded and well-connected giant CUSD . . . Goliath.
CUSD rushed Prop E onto the ballot with little to no notice to the public.
CUSD's mouthpiece . . . the local weekly paper . . . only advised the public that ballot arguments opposing CUSD's Prop E were due on the DAY they were due! Sneaky, sneaky, sneaky!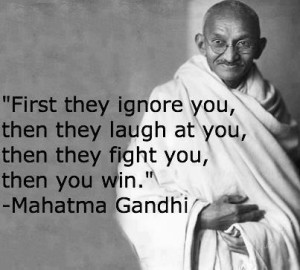 CUSD has had propaganda indoctrination sessions at the Coronado Shores and the Cays.
No, CUSD didn't invite us to the Shores or Cays.
Yes, CUSD knows who we are because we signed our ballot arguments.
No, CUSD doesn't want an open, honest debate about Prop E in order to educate voters.
Why not? If CUSD told the truth about Prop E, then no one would vote for it!
Here's What You Can Do:
The facts are that Prop is is too risky and too expensive. Prop E is a slippery slope because CUSD states in its ballot materials that CUSD will pay operating expenses AND pay old CUSD debt with new Prop E school bond debt. CUSD states in its Project List in the Ballot Materials that it will use Prop E bonds to re-finance the School Pool debts.
Prop E won't "save teachers" and "permit small class sizes."
Prop E won't "save math, science and arts classes" and "protect the quality of child talking on telephoneeducation."
In short, Prop E won't accomplish any of the things we all want for CUSD STUDENTS because experience shows that throwing more money at schools doesn't improve student performance.
Prop E is a scam, a ploy, a ruse.
how to trade stocks tax free Join our Phone Bank. Volunteer to call registered voters from the convenience of your home. Encourage them to join you in voting NO on Prop E on June 3. Email jtoci@san.rr.com to receive your call lists.
Dinalupihan rencontre speed dating Donate to our cause. Everything costs money . . . flyers, signs . . . consider donating to our cause. Mail your personal checks with your job title or "retired" to:
site de rencontre theme astral tinklingly Coronado Taxpayers Association for Excellence in Public Education
901 Balboa Avenue
Coronado, CA 92118.
Thank you for your consideration.
And thank you in advance for any volunteer time, effort and/or donation you can make.