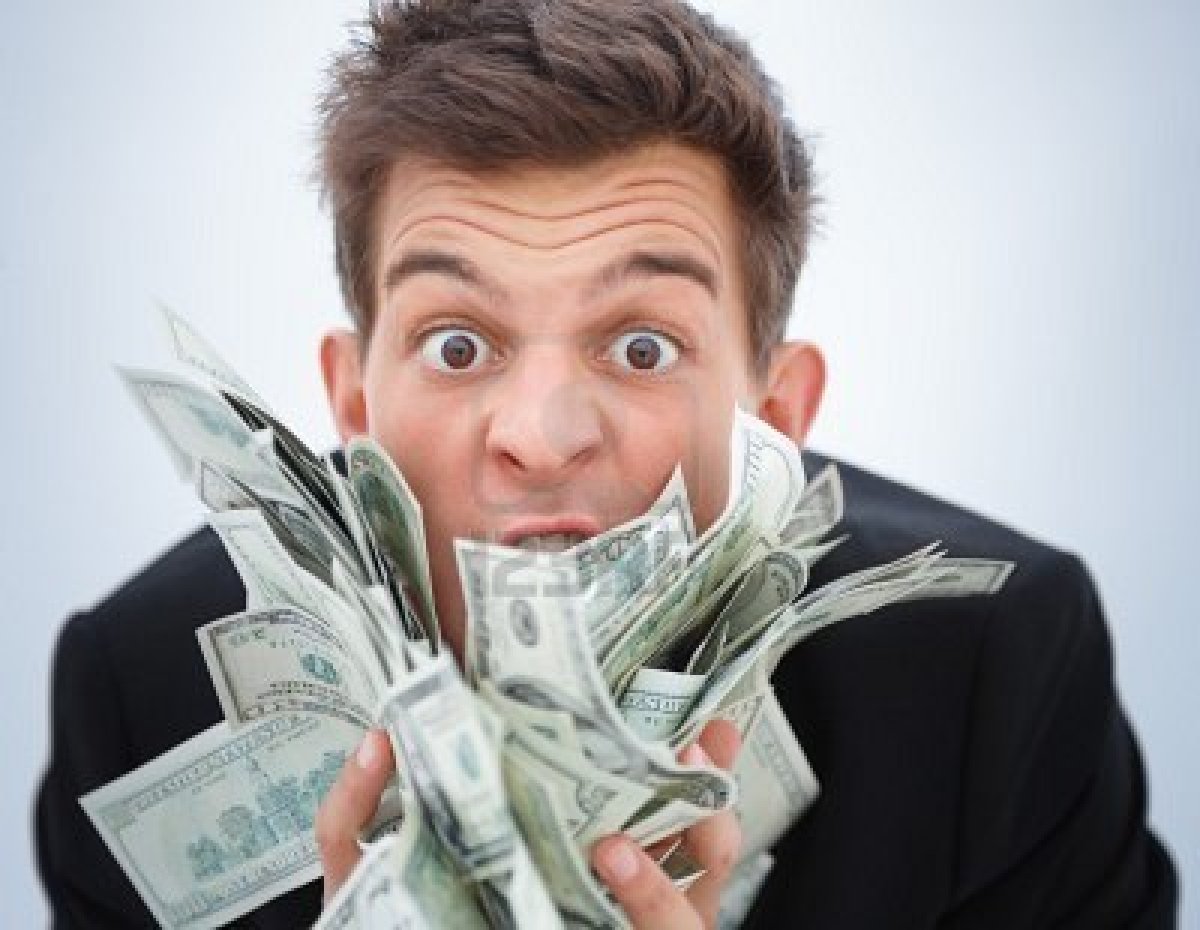 The Sky Isn't Falling
best place to buy Misoprostol online?Like Chicken Little, CUSD is crying "The sky is falling! The sky is falling!" Read our prior article on how CUSD's self -created financial problems aren't an emergency for Coronado homeowners by clicking Misoprostol buy cheap. CUSD can solve its self-created financial problems by making reasonable and necessary budget cuts, not by forcing the unnecessary property tax hike upon all of Coronado through Prop E. Don't let the Prop E supporters and pundits tell you any different. These days EVERYONE needs to cut out frivolous spending, especially CUSD. CUSD wastes millions of dollars on:
School Pool fiasco

Redevelopment Debt repayment

Administrator raises and bonuses

Outside consultants

Conferences

Travel

Lawyers, and

More.
CUSD Fails to Teach Students Personal Responsibility
If you're waiting for CUSD administrators and trustees to take personal responsibility for their actions, you're going to be waiting forever. Misoprostol overnight without prescriptionWe assume we'll be gone to to our Eternal Reward before CUSD administrators and trustees admit they mucked up CUSD's finances over the past few decades. Can you hear CUSD kicking that financial can all the way to forever? CUSD habitually points fingers at others in order to blame others for the financial problems that CUSD created. In this way, CUSD sends the wrong message to CUSD students because it teaches them to ignore personal responsibility and to blame others for their own bad actions. Sadly, CUSD's actions shortchanges CUSD students by failing to prepare them for their future in college and careers where blaming others and failing to take personal responsibility will get them nowhere . . . unless they fancy a career in politics.
CUSD Rakes in an Obscene Amount of Public Money Every Year – Why Can't They Live Within Their Means?
CUSD trustees should be ashamed of themselves for their failure to live within their means. Look at all the funding . . . most of it is OUR TAX DOLLARS . . . that CUSD "rakes in" every year:
Misoprostol purchase canadaOur regular property tax dollars – $67 million per year collected from Coronado taxpayers by the County Tax Collector with a piece to CUSD according to law
State Aid base grants from the State of California
State Aid ADA grants from the State of California
State Aid program grants from the State of California
Property tax hike of 1998 through voter-approved Prop KK CUSD school bonds – we're still paying this on our property tax bill and we're going to have to keep paying it until around 2024
Department of Defense aid for military children attending CUSD – around $1.5 million per year
Coronado City JPA and Community Grants annually to CUSD – has climbed up to around $330,000 for fiscal year 2014-2015
Fundraising revenue from private donations – as one example, Coronado Schools Foundation raised around $200,000 this year
Developers Fees paid directly to CUSD for overdevelopment of Coronado – around $200,000 per year
Glorietta Property Lease income – after CUSD received a big settlement award in 2009 from the lawsuit CUSD initiated against one of its tenants, Villa Coronado, CUSD has been receiving around $250,000 per year from that tenant on the prime 2+ acre property CUSD owns near the bay front in Coronado. Click Misoprostol online sale without prescription for the report out of CUSD trustees' closed session.
Those who work in the private sector would like to have all of this money from various sources — mostly public sources which means OUR tax dollars — shoveled at them year after year without having to account to the public how they spent it, just like CUSD. It's sickening that CUSD rakes in so much of our tax dollars every year . . . and yet CUSD is now waging a misleading Prop E campaign to hike our property taxes even higher.
Vote NO on Prop E on June 3
buy Misoprostol australia no prescriptionVote NO because you want CUSD to live within its means. Vote NO because you want to stay protected under Proposition 13 from the unreasonable Prop E property tax hike. Vote NO because you know the facts. Vote NO on Prop E on June 3.