Does CUSD Plan to Use the Proposed Prop E Tax Hike Money to "Kick the Can" on the School Pool Boondoggle?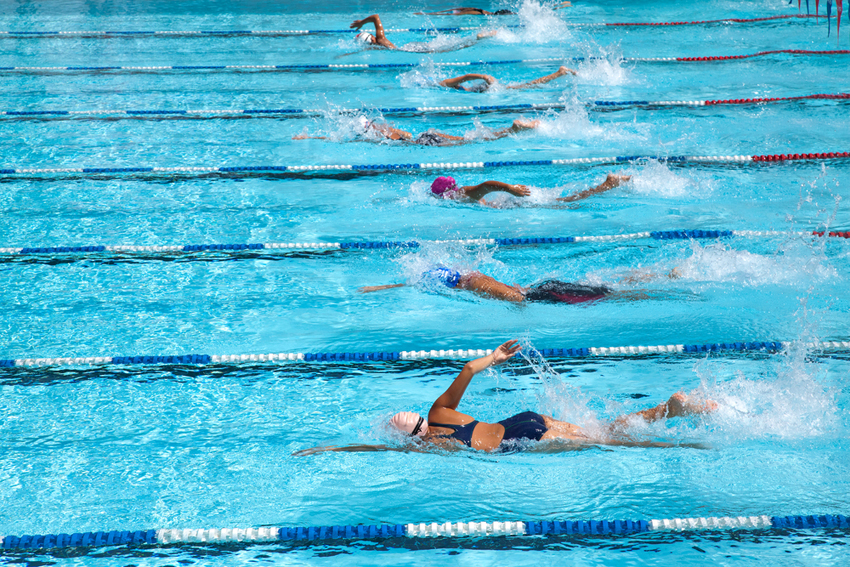 In a word, yes.
As we explained in our prior Kiss The School Bond Goodbye article here, CUSD plans use the proposed Prop E tax hike money to "kick the can" on the School Pool boondoggle that CUSD created.
In their community propaganda, CUSD makes a big fuss over  the "quality of education" and "smaller class size."
But in their official ballot materials that you'll receive in the mail soon, CUSD says they're going to spend the proposed Prop E property tax hike money on:
"Tech" projects and upgrades of many types in a very loooong list of "tech" language, which could include the purchase of iPads, plus
"Re-finance lease-purchase agreements" after that loooong list of proposed "tech" projects and upgrades = Certificates of Participation (COPs) = Secret School Bond Financing Scheme from 2005 !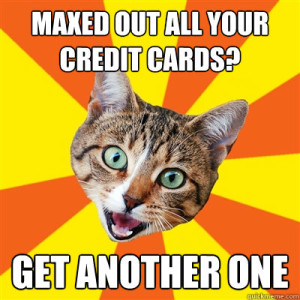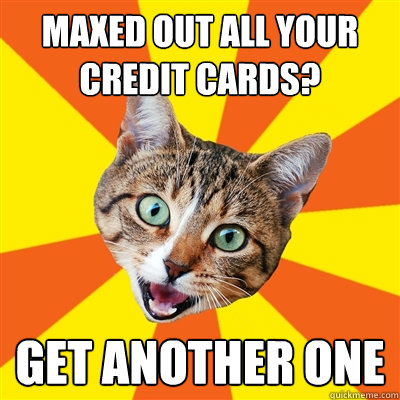 CUSD's inclusion of "re-finance lease-purchase agreements" BURIED at the end of a loooong list of "tech" projects in their ballot materials is CUSD's sneaky way of disclosing . . . as clear as mud . . . that they intend to use 2014 Prop E school bond debt to pay off the 2005 COP school debt.
As we all know from common knowledge, it's wrong to pay off existing debt with new debt. That's another sign of financial mismanagement at CUSD.
With Prop E, CUSD wants Coronado taxpayers to give CUSD another credit card because CUSD maxed out all its other credit cards. You can read our prior KissTheSchoolBondGoodbye.com article about maxing out credit cards by clicking here.
Is This How CUSD Will Spend Prop E Property Tax Hike Money?
Do you think CUSD is going to spend the $29 million property tax hike money it seeks in Prop E like this: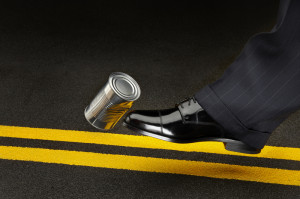 ~ $28 million on "kicking the can" on the School Pool fiasco +
~ $1 million on various "tech" upgrades that will become obsolete, break or walk away from several school buildings before Coronado taxpayers pay off the Prop E bond principle and interest?
CUSD's Certificates of Participation Debt Is a Secret
The School Pool fiasco was initially financed in 2005 through the secret Certificate of Participation (COP) debt instruments, that include principle and interest payment burdens.
The face value of the COPs is over $11 million. With principle and interest, the debt to be repaid on the COPs is around $22-33 million!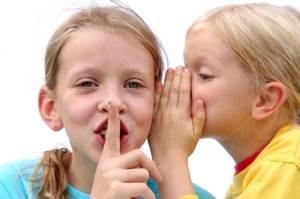 The duration of the COP debt is from 2006 to 2024. That's an expected debt duration of 18 years. So the COPs aren't expected to be paid off until 2024!
At a public meeting, the city treasurer informed us that CUSD gave their notice of intent to default on the COPs. As we noted in our ballot argument against Prop E, this is the step BEFORE actual default occurs.
A notice of intent to default . . . whether it's real or a bullying threat . . .  is yet another instance of CUSD's financial mismanagement.
CUSD issued their COPs back in 2005 WITHOUT VOTER APPROVAL.
WITHOUT VOTER APPROVAL means CUSD acted in secret and didn't disclose the risks of the COPs to Coronado taxpayers.
To learn more about how COPs work, you can view a brief Full Disclose Network video on youtube entitled Secret School Bonds Create Billions of Dollars of Debt by clicking here.
Who's Responsible for the Secret Bond Debt COPs from 2005?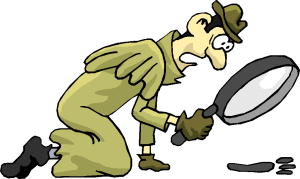 There's usually always a paper trail if you know where to look.
The un-numbered third page of the 158-page COP document on CUSD's website lists in black and white those who are responsible for the secret bond debt.
In its entirety, the un-numbered third page reads:
CORONADO UNIFIED SCHOOL DISTRICT
(SAN DIEGO COUNTY, CALIFORNIA)
BOARD OF TRUSTEES
Kathy Vienna, Ph.D., President
Julie Grazian, Vice President
Laura Clapper, Ph.D., Clerk
Bill Seager, Member
Doug Metz, Member
DISTRICT ADMINISTRATION
Dr. Marilyn Wheeler, Superintendent
Dr. Susan Coyle, Assistant Superintendent, Educational Services and Human Resources
Scott A. Buxbaum, Assistant Superintendent, Business Services
SPECIAL COUNSEL
Luce, Forward, Hamilton & Scripps LLP
San Diego, California
TRUSTEE
Union Bank of California Los Angeles, California
UNDERWRITER
Stone & Youngberg LLC
San Diego, California
CUSD's Secret Bond Debt Isn't Fully Disclosed to Voters
The COP information isn't openly disclosed in the official ballot documentation for Prop E, as required by law.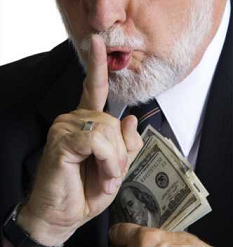 The COP information is hidden deep in the CUSD website. CUSD gives no explanation or other guidance for voters. CUSD simply slapped the COP document up on their website. It's 158 pages that are incomprehensible to most voters.
If they can even find it, Coronado voters are left to their own devices to try to decipher just what the COPs are all about.
To find the COPs on the CUSD website, you have to go to the home page. Click on the button that says "Departments." Then click on the button that says "Business." Then click on the button that says "Prop E – a local bond measure." Then click on last button called "Certificate of Participation".
The only reason CUSD slapped it up on their school website is that the law says CUSD must provide voters with information on existing debts when CUSD asks voters through Prop E to burden Coronado homeowners and renters with additional debts.
You can read the 158-page COP document, including attachments, by clicking here.
It helps if you have tons of time and advanced degrees in law and public finance.
Vote NO on Prop E on June 3
Unfortunately, it's crystal clear that CUSD isn't being honest and straightforward with Coronado voters.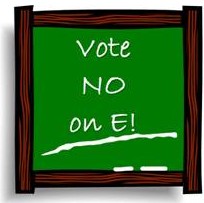 There are too many unanswered questions about how CUSD plans to spend the property tax hike money they seek from Prop E.
Prop E is too risky!
Vote NO on Prop E on June 3.