Emotional Buzzwords are the Entire Basis of CUSD's Tax Hike Campaign
CUSD has based its ENTIRE campaign on emotional buzzwords.
Two of their most frequently employed buzzwords involve their bogus claims that Prop E  will:
"Save teachers" and "permit smaller class sizes"
"Save math, science and arts programs" and "protect the quality of education."
CUSD's Pro-Tax Hike Propaganda Spreads Emotional Buzzwords
In all of their materials, CUSD uses the above emotional buzzwords. You'll read those buzzwords in:
CUSD's ballot statement,
CUSD's ballot arguments,
CUSD's school website,
CUSD's Prop E campaign website, and more.
CUSD intends to manipulate you into voting for ANOTHER property tax hike with those emotional buzzwords.
CUSD's Official Ballot Documentation Relies on Emotional Buzzwords
In their official ballot documentation, CUSD also repeats those same emotional buzzwords.
Why should you care? Because it means that CUSD has no good arguments. If voters knew the truth about Prop E, then they would NEVER vote for it.
When you receive your ballot pamphlet in the regular mail, you'll see that the first line of their Prop E ballot proposition, which CUSD wrote, in BOLD letters and UNDERLINED the "quality education" buzzword:
Protect Quality Education in Coronado Local Measure: "To provide . . . "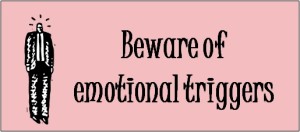 And you'll see  in the text of their same Prop E ballot proposition that CUSD drafted, they wrote:
. . . permit smaller class sizes, and protect Coronado's quality of education . . .
And you'll recognize that it's all hogwash . . . a complete education spending scam.
Truth: Prop E is About School Pool Fiasco & Phony "Tech" Upgrades, Neither Should be Paid With Prop E Bond Debt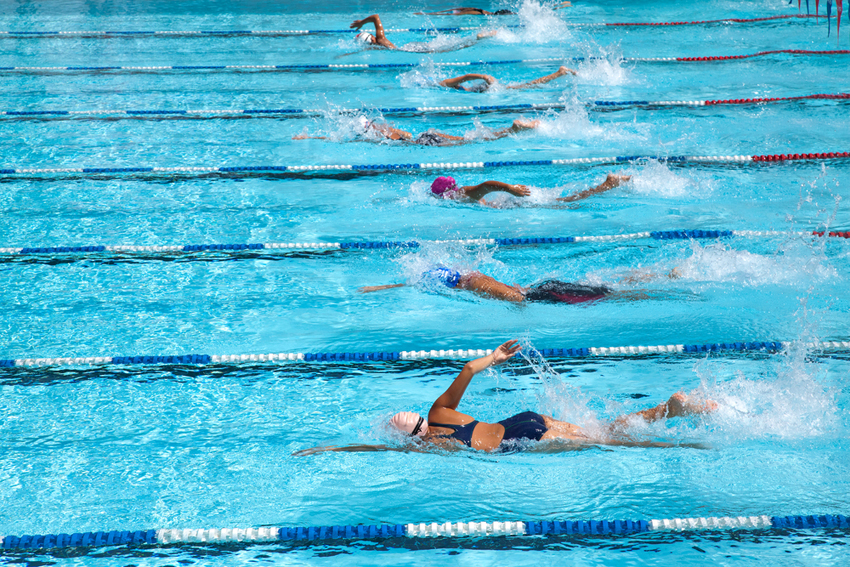 In reality, Prop E has nothing to do with "quality of education" and "class sizes." It's not about "saving teachers" and "saving school programs."
It's all about paying for the School Pool mess and "tech" upgrades that will become obsolete, and break, and walk away from school before Coronado taxpayers are finished paying off the principle and interest on the Prop E school bonds.
In the past, other school districts purchased iPads with school bond proceeds as "tech" upgrades and it didn't go well at all. Taxpayers became enraged at the waste of their property tax dollars.
The Only Vote is NO on Prop E
Refuse to be bamboozled by emotional buzzwords.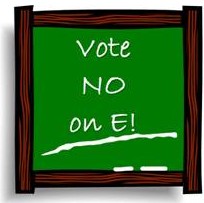 CUSD has MORE than enough of our tax dollars to provide for "quality education" and reasonable "class sizes."
Raising property taxes on YOURSELF and your NEIGHBORS — and passing those property tax hikes through to RENTERS with rent hikes — is wrong, wrong, wrong.
Force CUSD to make the hard choices, execute reasonable budget cuts, and live within its means.
Vote NO on Prop E on June 3!